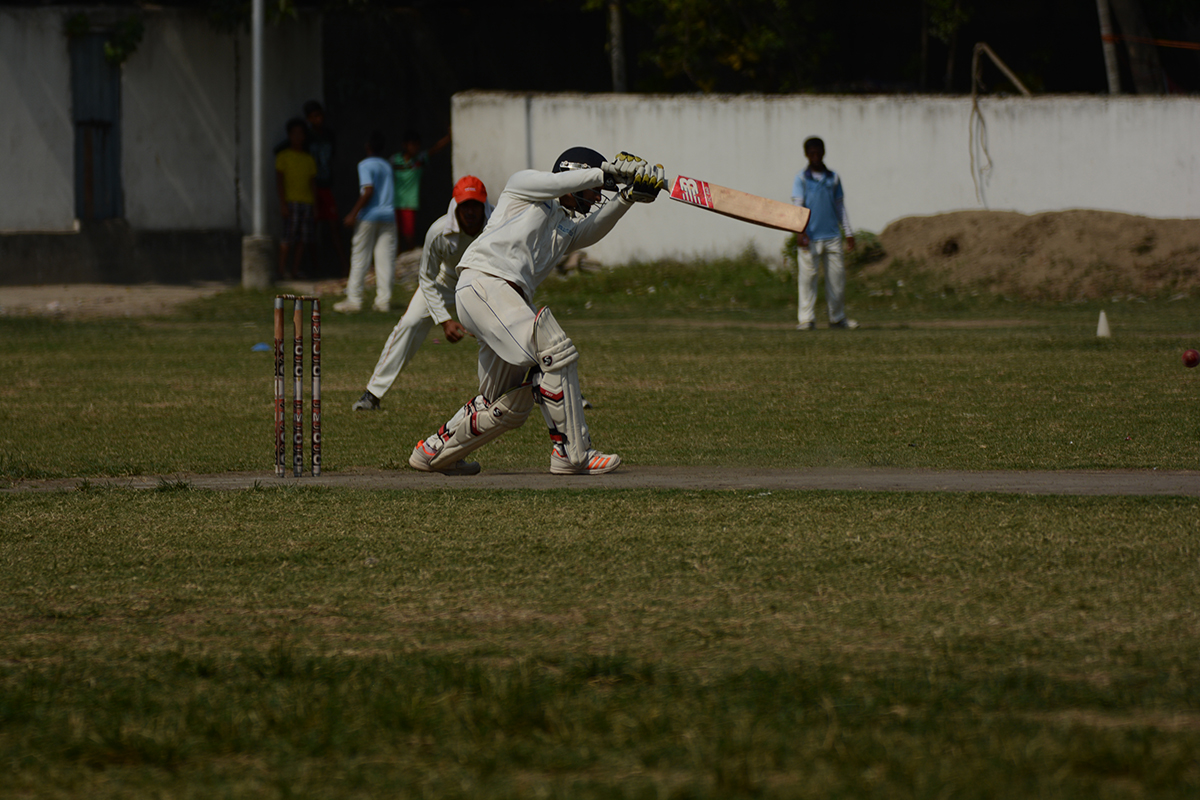 Do you dream to become a cricketer in India? Then you a need to know the possible things to become a cricketer.
First: Sincere practice as early as possible
Decide about starting a cricket career as early as possible and start practising cricket in an organized way. Spend some time with your kids to know that if they are really interested in them. Start playing with them for 2-3 years when they are 4-5 years of age. The question of pursuing the next step  arises if the kids show interest in playing cricket. If you found them passionate about cricket, now discover a cricket academy near you so that your kids can learn the basics of the cricket to become a cricketer in the right way.
Second: How to select the right cricket academy
The  joining of the cricket academy proposes good training to take the skills to the next level. You require to be selective in finding a good academy along with the mentor and coach.
First, find out cricket academy near you.
Second, do an in depth study of the academy
Third, know about the coaches.
Fourth, find the ratio of the students and the coaches.
Fifth, make sure that the cricket ground is their own.
Sixth, schedule of the academy
Seventh, the equipment that are used by them.
Eighth, what they do during the 2 months-long monsoon period.
Ninth, their fee structure that they use.
Third: How to find a cricket academy near you
If you are an internet searcher, you are well aware of how to find a cricket academy near you. Open google.com and type your requirement to get the list of academy. You will get addresses, phone no and other necessary information. Some cricket academies have their own website. Look into the website.
Now make an appointment to visit the academy and an establish your kids as a brand.