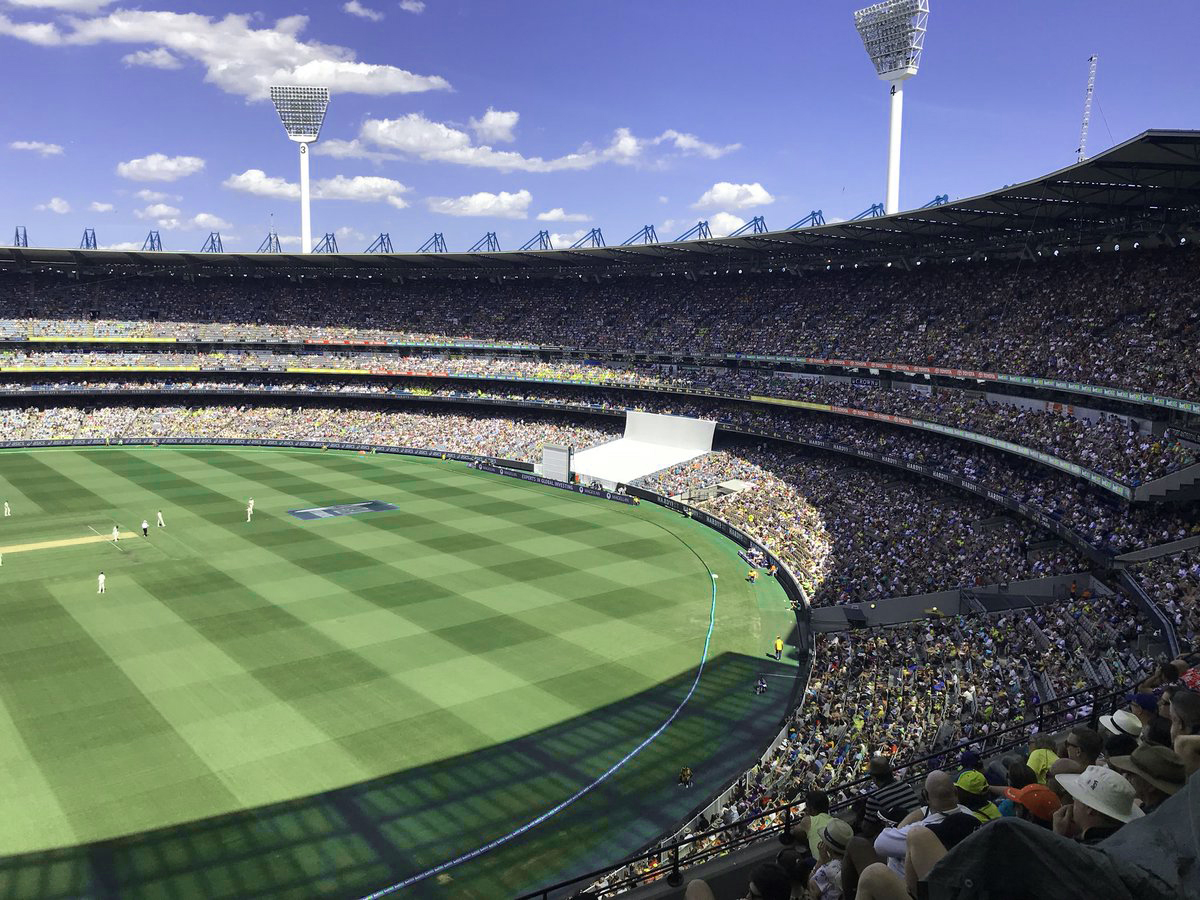 The phenomenon of immediate gratification is more relevant than ever. This can be seen in the cricket arena with the rising recognition of short format matches in cricket, like T20 cricket.
Whether or not you approve of the view that test match cricket is outmoded and possibly holding the sport back, it is clear that there has been a recent swing in how the game is played.
 Cricket  now turns into business
Theoretically,  there is no ground to reject the co-existence of short cricket and lengthy test cricket. Since the turn of the century, cricket has shifted towards a more amusement,  based approach,  in a bid to draw a new demographic of followers.
The evidence suggests that this has worked,  but at the expense of test match cricket. There is a growing concern amongst the cricket aficionados that some of the more promising players are now choosing more money-spinning forms of the game than the test match formats for alluring people to entice IPL and new competitions akin to it.
The impact of other sports
Despite the fact that the IPL rewards the best players with bountiful salaries, the competition only lasts a few weeks and when comparing cricket with other sports, it's clear to see that the game is being left behind.
The number of fans is growing in conventionally poor paid  games such as snooker and darts for prize-money, whilst sports which have always been so  money spinning like  football, golf and tennis are always adding up to their ever-swelling purses with corporate giants such as Barclays or BMWputting out their money forward.
With this said, Cricket is possibly at the bottom of the stack when it comes to prospective sporting careers for most young people.
For making the sport more attractive, the more unpredictable and volatile,  stars need to be given maximum coverage – for all the recent controversial  players, for example,  Ben Stokes,  who bring a new dimension to the game arguably does more good than damage when it comes to the sports for future.