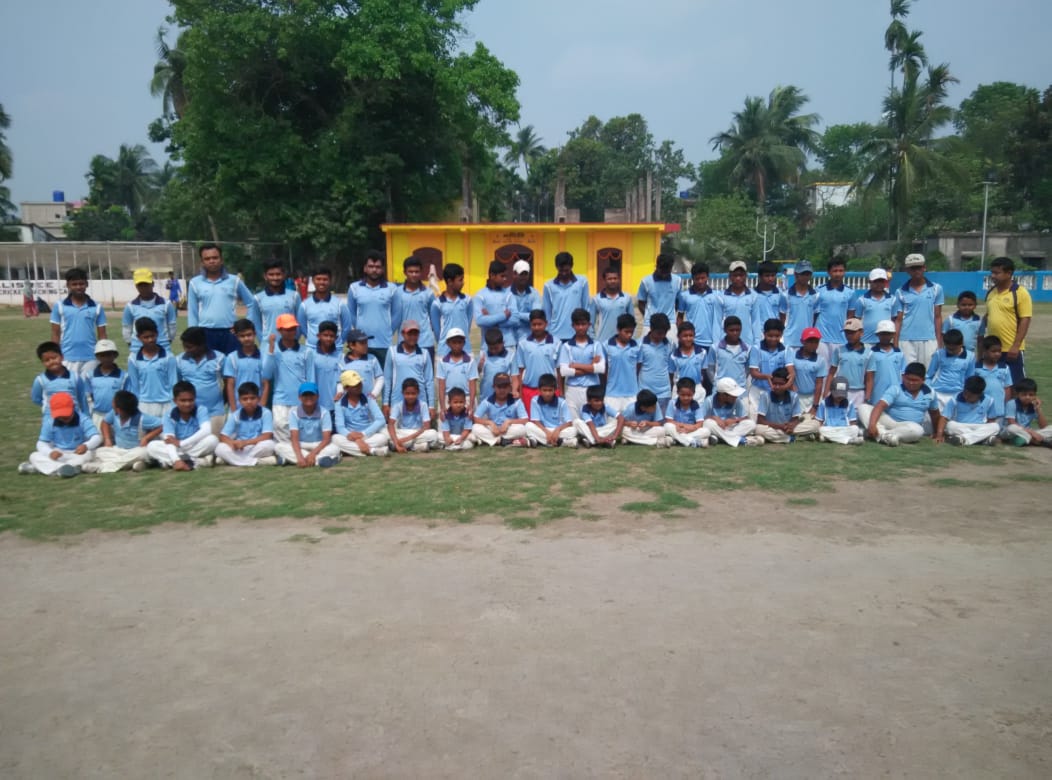 Sports are very important for national development. It transcends all sorts of national, political, cultural, and socioeconomic barriers.
For as long as people can remember, a sport has played an important role in almost every society. However, in recent years people have begun to place stronger importance on the worth of sport in regard to national development.
For the universal popularity, the sports are so successful today. Sport is a universal language, which brings people together, irrespective of their origin, background, religious beliefs or economic standing.
This popularity rises above all sorts of national, political, cultural, and socio-economic barriers. Being naturally social in nature, sports bring people together that helps to tie together the power and motivation for the national matters.
In doing so, it also establishes a collective bond between peoples, helping to merge those from varied backgrounds and make the barriers of prejudice within nations bring down.
The power of sport to combine, empower and stimulate have been recognized not only by governments. The well-designed could help address manifold goals.
These goals are set on an international level, they can be applied specifically to different nations where they would be viewed as national development goals.
In its yearly planning, the UN outlined the specific ways of sports could help realize these goals and so help out the national development of many countries around the world.
School sport programs motivate children to enroll in and attend school and can help develop educational achievement.
Sport-based community education programs provide alternative education opportunities for children who fail to attend school.
Sport can help wipe out the stigma that prevents children with disabilities from attending school.
The people who are passionate about sports must be behind the sporting associations, to take the game to greater heights. After all, sports are great unifying factor.