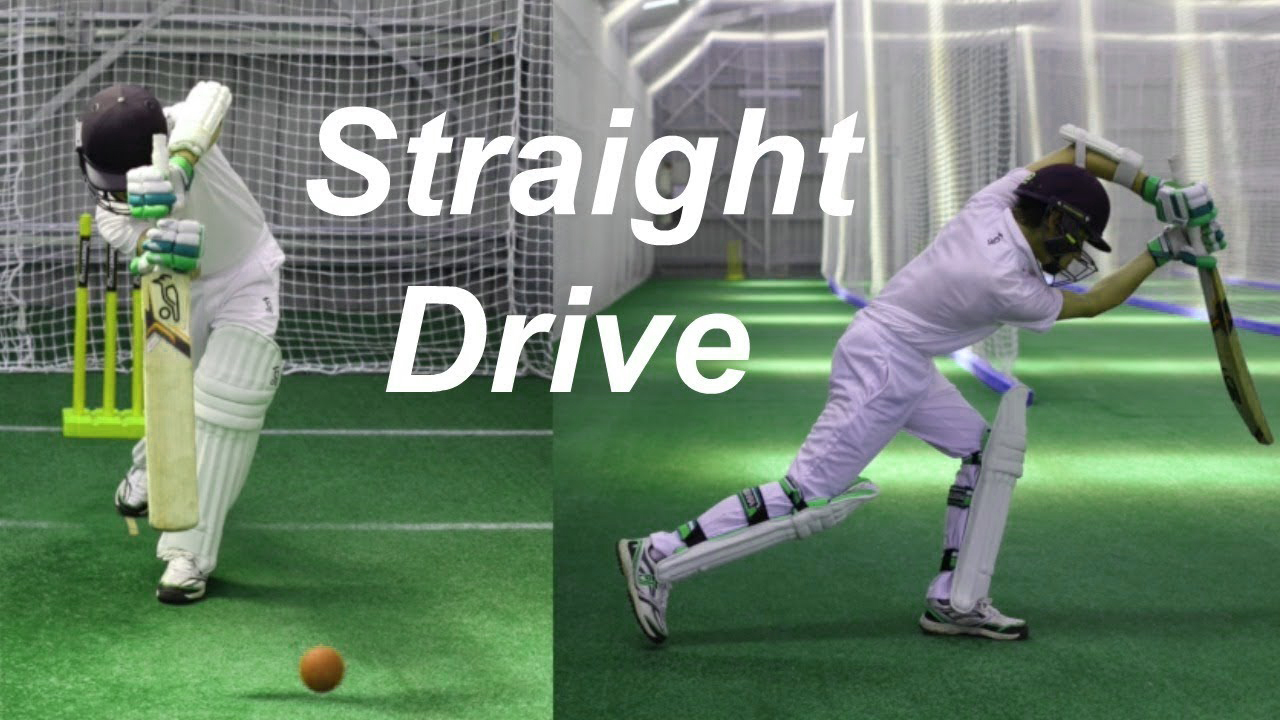 A feeling of trust on oneself is crucial for every batsman to obtain success. The straight drive shot escalates the batsman more than any other shot. Here are some helpful tips of playing the Straight Drive. Have a look…
For all potential cricketers, here are some tips on how to play, perhaps the most beautiful and satisfying shot in cricket.
Playing the Straight Drive
There are lots of straight drive players like Grant Flower, Jacques Kallis. The most recent players are late, Kevin Pietersen and Martin Guptill. All are excellent indeed. However, there is no other player like Sachin who is better than any other players. The traditionalists by core, Sachin is the definition of straight drive. Almost effortless punch of Sachin Tendulkar pleases the eyes of the spectators.
These are a few things that Tendulkar's straight drive teaches every young batsman.
Scheduling of his drive
One of the first things that you can't forget about Sachin's straight drive, irrespective of On Drive or an Off Drive, is rarely about the power. More often than not, it is just a risk-free punch off the front foot from time to time is an extension of the forward defense. But what makes the ball running to the fence of the field is the most inspiring piece of timing at the back his stroke. He never tries to overhit the ball. The bat must meet the ball at the right time. So, focus is on timing, not on the power batting.
Leaning Forward to the Ball
This is something that applies to nearly all cricket shots off the front foot, and not just the straight drive. If you observe Tendulkar playing the straight drive shot from a side-on view, you will notice how his upper body is in synchronization with his front foot goes towards the ball as contrasting to stay straight.
Watching the Ball onto the Bat
This is a very significant aspect of batting. From the moment the ball is thrown out of bowler's hand and it meets the bat, it needs careful watching of the ball all through the way. You may keep watch on the bowler's hand, movement of the ball in the air, but if the eyes are taken out off the ball at the point of impact, then there is every possibility that you will wind up mishitting the ball in an inadvertent course.