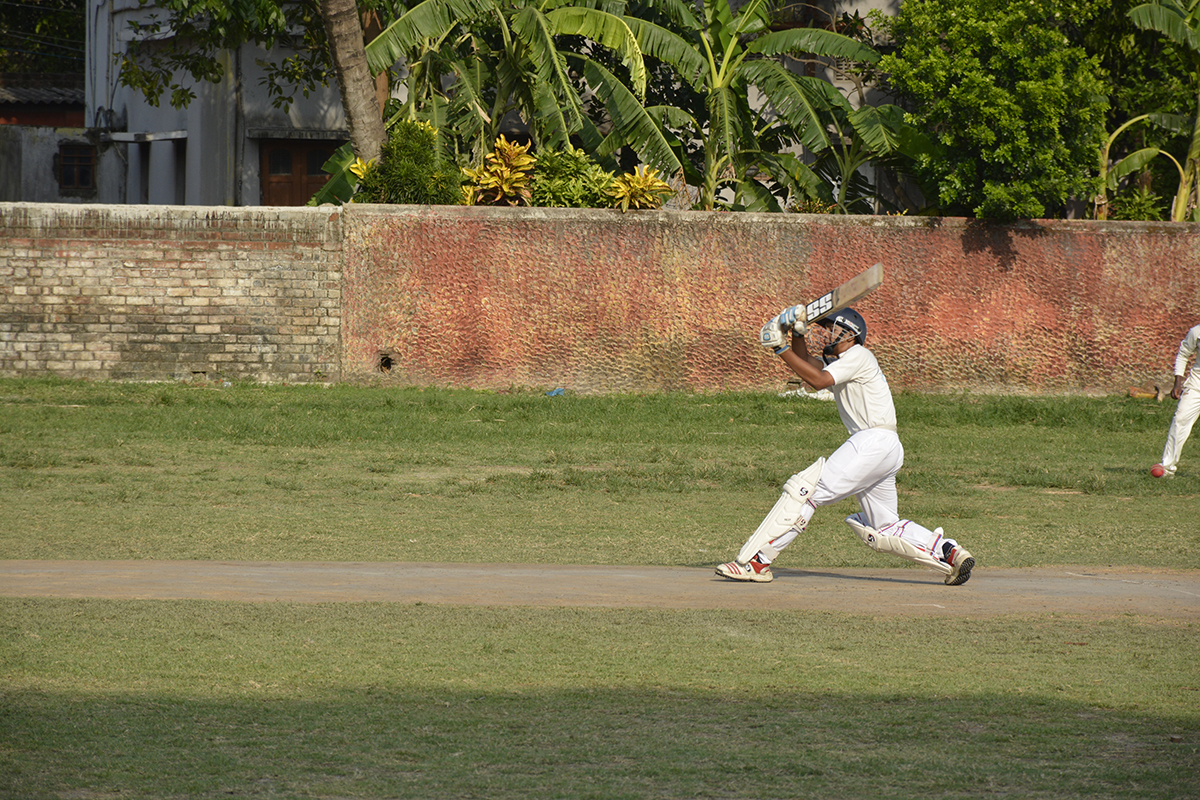 Cricket has its a long and attractive history. It is no surprise that there are plenty of motivating facts about the game.
Here are some facts that you never knew about this popular activity.
Let's look back to the
History of the game and some of the interesting facts related to it.
There is gossip that the cricket might have its origin with the shepherds in England who as a way of passing the time to safeguard their sheep, they devise the game
There are many cricketers who were believed to be the greatest bowler in history, Murali Muralitharan of Sri Lanka is one of such cricket players.
The longest ever cricket match in the history of cricket matches, was played in 1939 played between  England and South Africa.  The match continued  for marathon 14 days.  Even after two weeks,  the game still was not completed. England needed 42 more runs to win. However,  as they need to go back home with their ship, ultimately the match was declared a draw.
The first cricket, ever recorded, took place in the year of 1646. The game showed so popular that ultimately fines were fixed on those who missed church for playing cricket.
Exciting Information as regards to Cricket Equipment
The weight of a cricket bat is usually between 2 and 3 pounds. It is made of willow wood which is appreciated for its lightness and hardiness.
Cricket bat has its three parts: the grip, the handle and the blade to strike the ball.
Newly purchased cricket bats is polished with linseed oil, which makes the bat shrink, offers tougher hitting surface.
Cricket balls contain a center of layered cork which has been wrapped up in string and covered with a leather outer layer.
A cricket ball weighs approximately 5 ½ ounces.
A few interesting facts about Indian Cricket
Cricket was played for the first time in India in 1848.
Gundappa Vishwanath, Mohammed Azharuddin and Sourav Ganguly, Sehwag, Shikhar Dhawan are the 5 Indian Cricketers to achieve a century in their debut match. 
S. Dhoni, in his career, has not yet scored any century outside Asia.
Sourav Ganguly is the only Indian player to rocks knockout match of a world cup.
Indian Team is the only one to have won world cups of 60 overs, 50 overs and 20 overs.