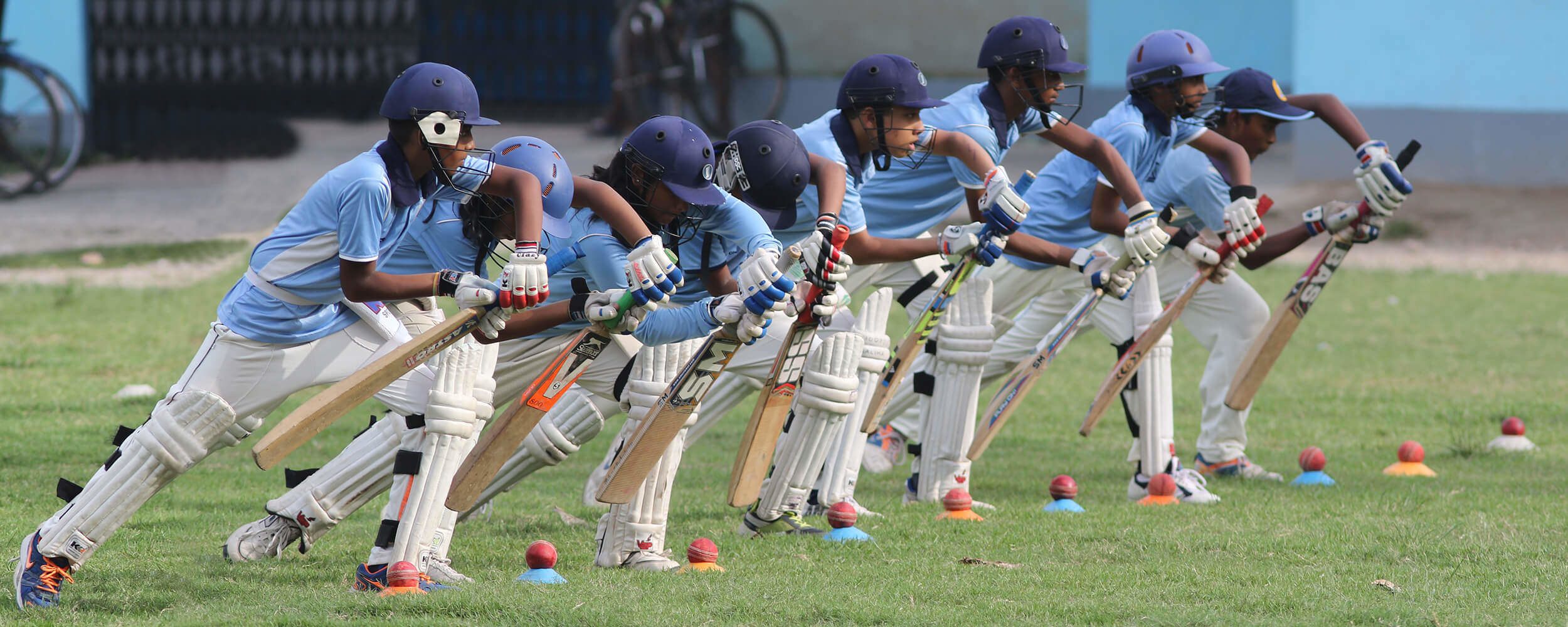 Your kids might unconsciously wave their hands replicating Sachin's or Sourav's batting. They are found murmuring by themselves a few cricket terms like over the wicket or end of over even during the sleep.  It can be said for sure that they have grown with the cricket aptitude of to be grown like renowned cricketers.  Putting your kids in one the cricket coaching camp is the best idea. If you are living in Kolkata, the best cricket academy in Kolkata, would be a good idea.
However, finding the best cricket academy in Kolkata is not so easy. There are a number of good academies in Kolkata that claim themselves as the best in various ways. The academies vie each other in net training, fees, number of students. Each of them shines with big names by way of panels of well-known coaches. So, it is really puzzling and challenging   to find a right academy for you.
Right age to admit to cricket academy

It needs to be carefully thought out which should be the right age of joining to a cricket academy for your loving kids. Is it six years, ten years or sixteen years or what is the right age?  These are very common questions that the parents face when they talk about admitting kids in a cricket academy.
As told by the professionals, the kids should have a balanced start. To have good start they should the start at the 8-10 years. But 15 or 16 or even elder is not so late however.
Today's cricket is far more competitive than the past. It is more than you expect. So, there is a long process that you should follow to take your kids to the highest level. Only the best cricket academy in Kolkata knows how to clear the stages step by step to reach the high end. It is a journey of through the local tournament >district level>zonal level> state level> national level>finally international level.  Performing at each level and compete to tough situation, it requires not only time, but also best training under right professionals. Only a best cricket academy in Kolkata can provide all for your kids.