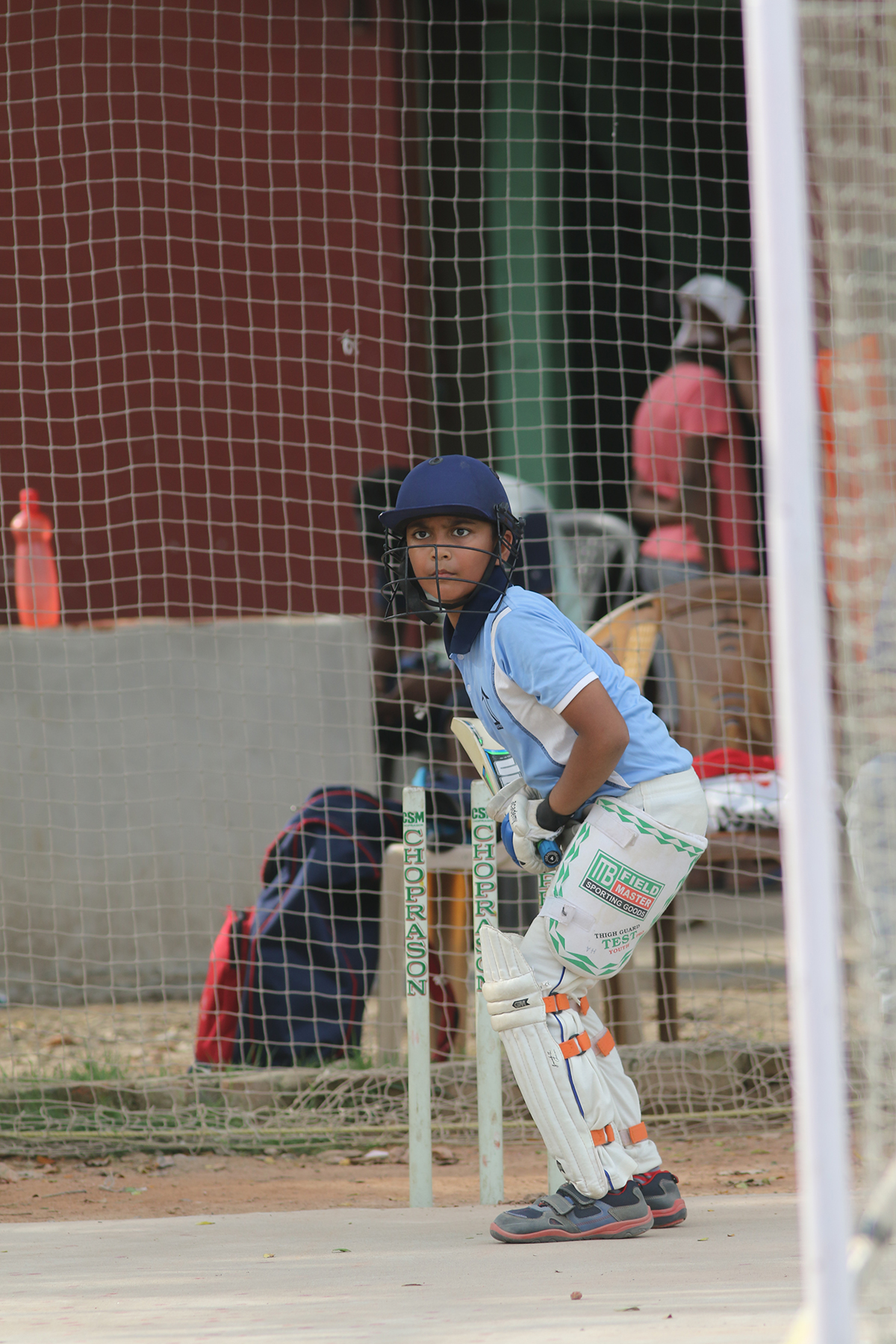 Are you dreaming to be an Indian cricketer? Yeah! You can if you walk the path with the right strategy.
Read along and find the way out.
First, start a cricket career as early as possible. It is on the parents how early they could be able to lit the fire in them and enhance it to a great height.
How interested your kids are in the cricket, you must spend time with your kids. Star playing with them when they are 4-5 years of age, to create an interest in them.
Okay, if you found your kids interested in playing cricket, start finding a cricket academy near you.
How to decide the right cricket academy
First, find the cricket academy near your home and they know everything about the academy.  Know about the coaches and expertise. Also check the ratio of the students and the coaches. Another important thing is to be ensured if the academy has its own field for practice. The fees and the timing of the academy are also important before you decide as you need to continue with it for a few months or so.
 How to find the best academy near you
 Search "best cricket academy in Kolkata" on google
 Internet searching is now known to all.  Open the google.com to get a list of best cricket academies in Kolkata. You will get mind blogging results, but not all are the results of cricket academies. Some of them are blogging site. The first few are based on your location with direction and contact details.
 Find address
If you are on mobile and GPS setting is on them, see the results nearby on the top. Note down the number and the telephone number of the selected academies so that you can call them and if necessary visit them.
 Browse their own Web sites
Some of the cricket academies have their own websites. You can visit the sites for information.
Call the cricket academy and ask some basic questions
The queries include:
Number of coaches
Number of students
If any trial needed before admission
If they provide any free trial
The timings
The fees for training
Take an appointment to visit the academy and make one of them final.