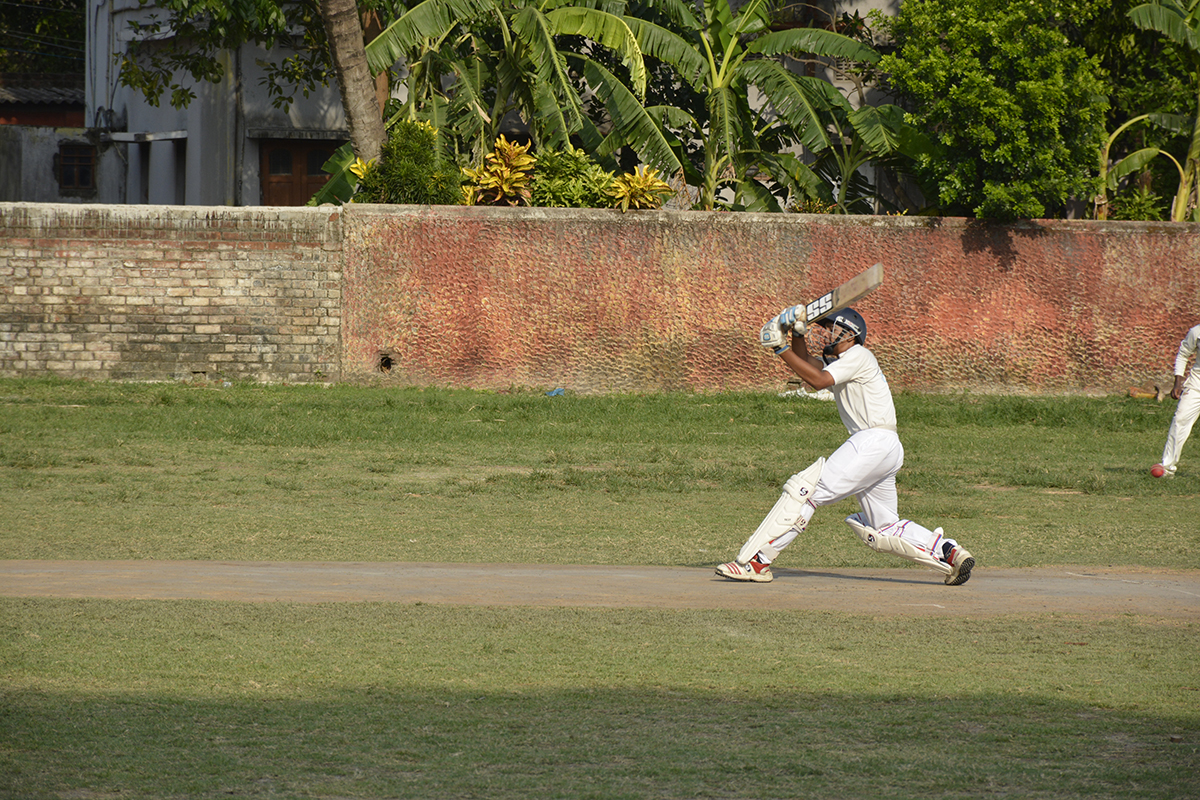 Today, we are going to share some of the best tips for cricket batting.
In cricket, a batsman has to show his talents within limited over. So you need to bat uninterruptedly. Any disturbing element can affect your batting. Good batsmen who can play under stress, are mentally strong.
So to be a good batsman you need to enhance the modus operandi of batting by playing under pressure and method. Your focus must be on delivery point of the bowler and on his hand.
Read on here a few tips that will help you to be geared up to face delivery of the bowler:
Full energy is important for scoring big runs. It is mere waste of energy, if batsman plays on each and every ball. Rather, be calm and composed, and wait for the ball that is suitable for scoring runs.
Never expose your weakness to the bowlers, else they will attack on your weak point and will easily make you out.
To improve your batting presentation, you can observe batting of the other top batsmen, like Sachin Tendulkar, Virat Kohli, Mahendra Singh Dhoni, etc. Apart from watching them on TV, it is better to enjoy their batting on best sports streaming sites. You can replay the shots for your best realizations.
A batsman must be prepared to face every delivery from the bowlers. Practice the body shifting while playing the ball. React quickly to ball and shift body weight.
The ball might be bounced at high on the pitch. It is very critical ball for the batsman. Always be prepared for such delivery by adjusting your body weight according to the motion of the ball.
Try hitting the ball before pitching on the crease. The spinner makes swing delivery, which is very hard to play. Get prepared for such a delivery.
The batsman must have an accurate grip on the bat together with right stance. It helps to face the ball very confidently. Only the comfortable batting stance makes the batsman comfortable to bat and score runs on the field easily.